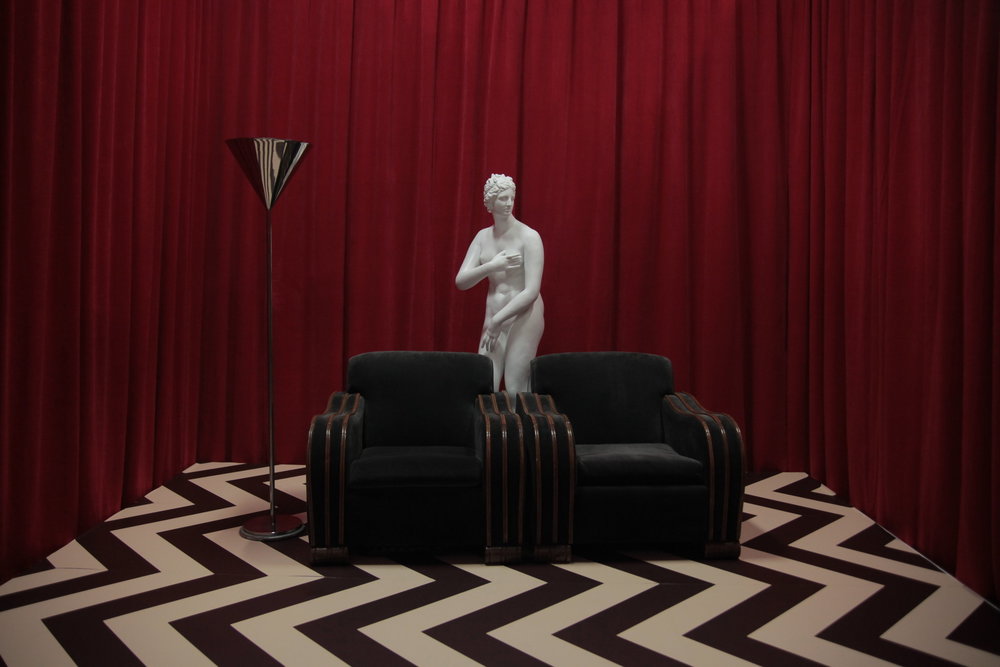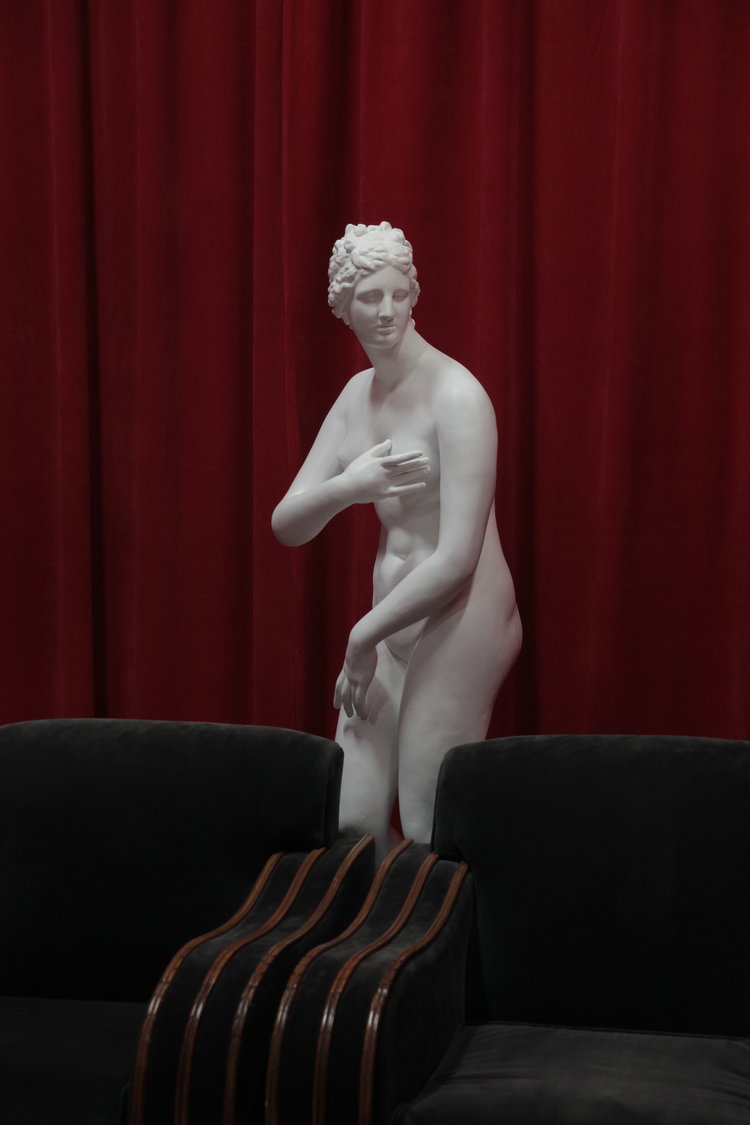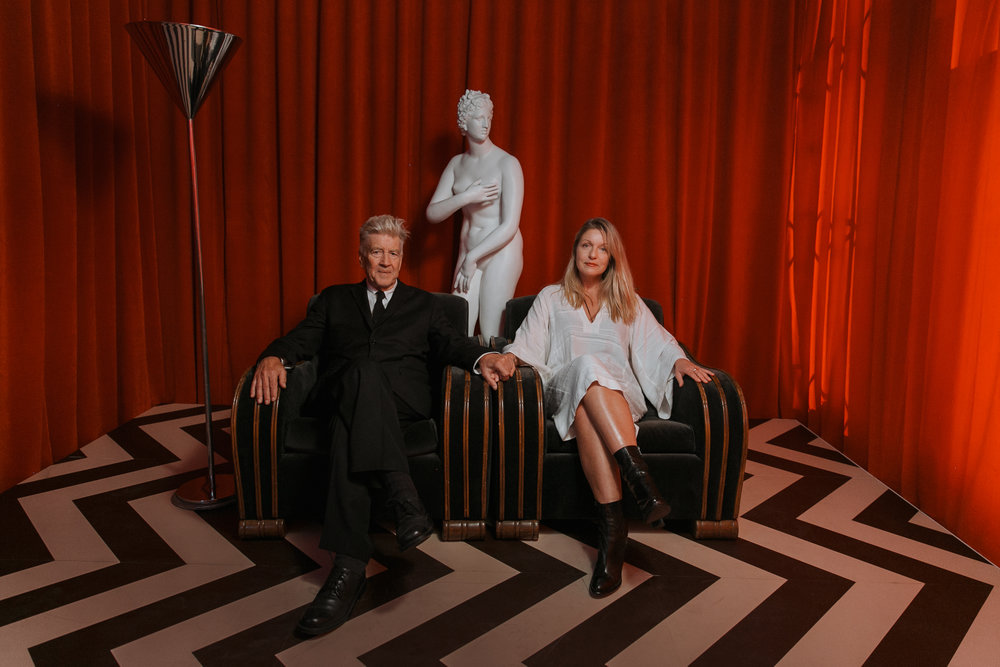 The Red Room with Polaroid Originals

As part of the festivities at David Lynch's Festival of Disruption, Polaroid Originals was proud to present The Red Room: a physical reproduction of the iconic space portrayed in Lynch's seminal television series, Twin Peaks.

At Polaroid Originals' reproduction of The Red Room, visitors to the Festival of Disruption first entered into a mini-gallery space where they saw Polaroids shot by David Lynch. After passing through the gallery, they were able to pose for a photo in Lynch's iconic set, receiving a one-of-a-kind Polaroid picture shot on the new Polaroid OneStep 2 analog instant camera.

They received complimentary coffee and donuts as well as physical memento of their visit to the Festival of Disruption.


Photos by Jacob Boll / Yeah Field Trip.