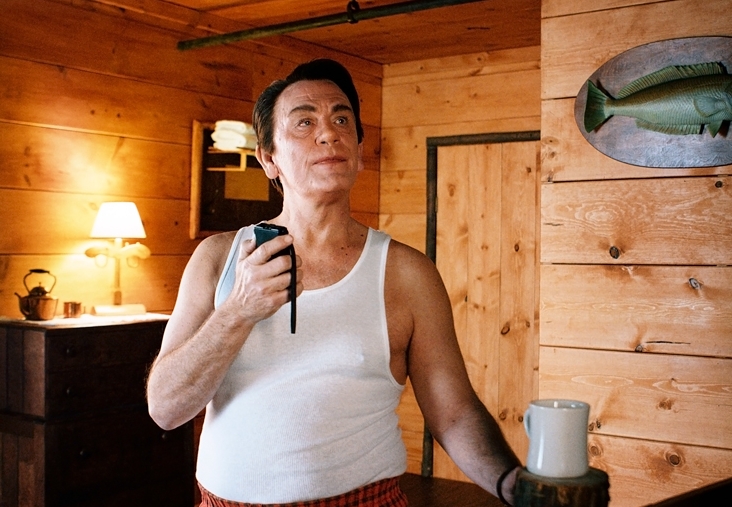 Playing Lynch with John Malkovich
Playing Lynch is an online collaborative meditation on the work of David Lynch. Bringing together actor John Malkovich, Director/Photographer Sandro and a cast of musicians and artists including Wayne Coyne, Karen O, Angelo Badalamenti, Sky Ferreira, Shepard Fairey, Moby and more. Visitors to the Playing Lynch website, could listen to a complete tribute album, watch a Director's cut of the film where Malovich portrays iconic characters from David Lynch's films, and purchase limited edition art prints with all proceeds going to the David Lynch Foundation.
Playing Lynch included a mysterious teaser campaign which had social communities guessing and debating every possible outcome. Microsites themed around the characters held more clues about the forthcoming project and eventually led visitors to an ominous microsite with a ticking countdown. David Lynch revealed the last clues and launched the official Playing Lynch site.
The experiential campaign received more press and PR than a Super Bowl campaign, received numerous awards, and helped raise significant awareness and funds for the David Lynch Foundation.
Selected Press

Adage coverage
here.
Creativity coverage
here.
Fast Company coverage
here.
Rolling Stone coverage
here.
WSJ coverage
here.
Huffington Post coverage
here.
i-D coverage
here
.
Pitchfork coverage
here.