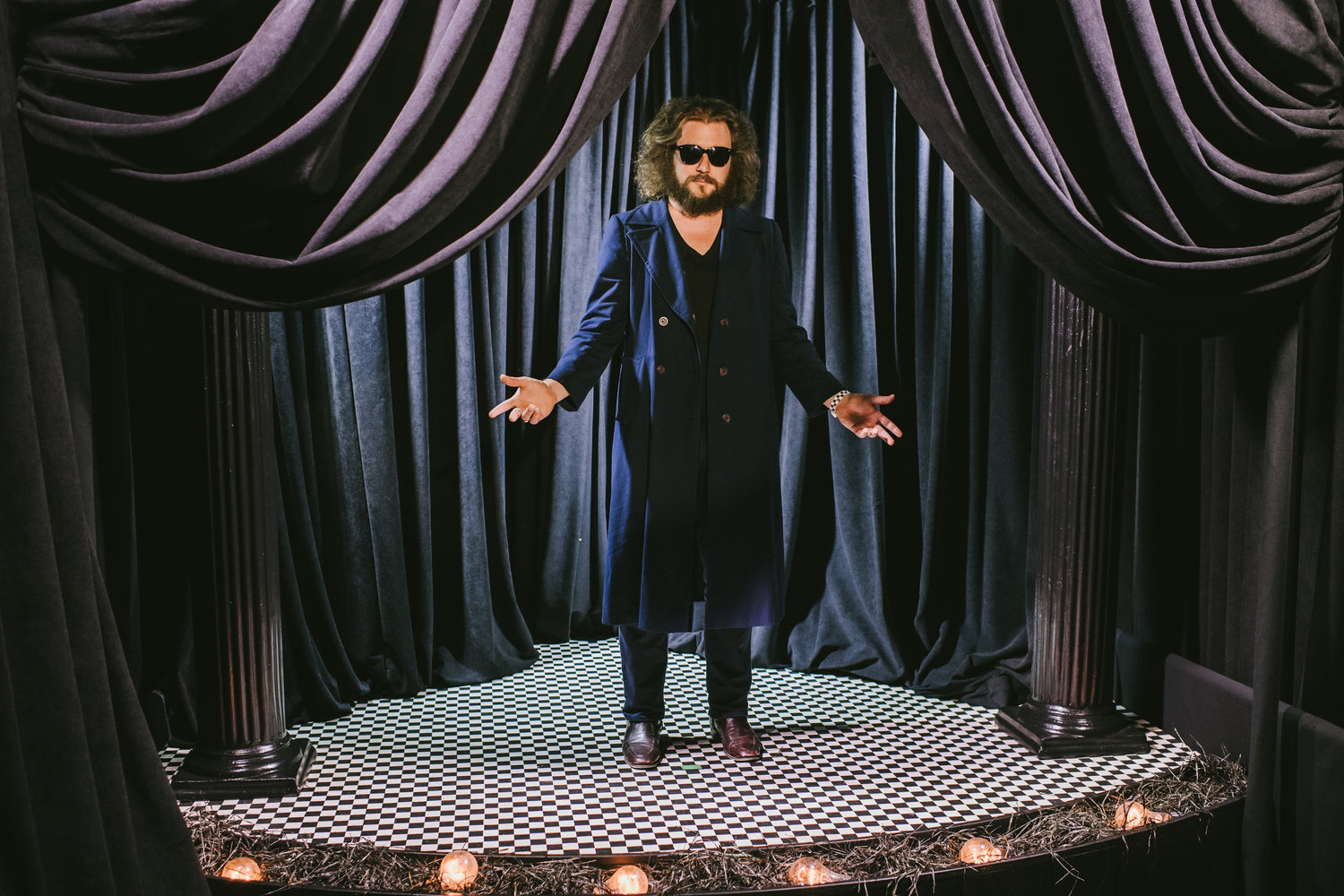 Eraserhead Experience with Criterion Collection

Criterion Collection, Polaroid and Bang & Olufsen were proud to present The Eraserhead Experience: a physical reproduction of the iconic space portrayed in Lynch's first film Eraserhead.

Visitors first entered a screening space where they could watch a remastered edition of the film on a BeoVision Eclipse 4K TV.

After passing through the screening room, they would find themselves on the stage and be able pose for a photo in the Eraserhead set, receiving a one-of-a-kind Polaroid picture shot on the Polaroid OneStep 2 analog instant camera.

Some Festival of Disruption friends also stopped by to have their photos taken, including Jim James, Isabella Rossellini, and Flying Lotus.


Photos by Jacob Boll / Yeah Field Trip / Kris May.